NAVIGATION
Blog Post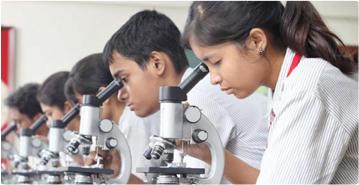 Admission

2020-21
Admission Open for Session 2020-21
Registration Form for Lkg to Class IX and XI 2020-21 Download
Registration Card for Lkg to Class IX and XI 2020-21 Download
Admission form for Class XI and XII 2020-21 Download
Admission Notice for Class XI 2020-21 Download
Subjects offered for Class XI 2020-21 Download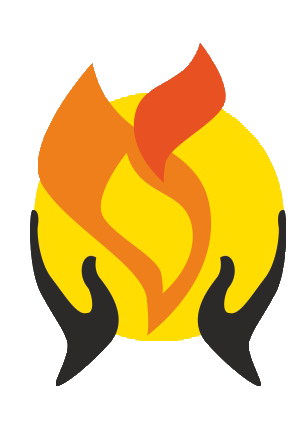 BIRLA BHARATI
Affiliated to C.B.S.E., New Delhi
ADMISSION NOTICE FOR THE ACADEMIC YEAR 2020-21
Classes LKG to IX
Registration Forms and Cards

for admission to classes Lower Kindergarten to class IX for the session (2020-21) will be available from

school office

from 16th August (Friday) 2019.


Online Registration forms

will be available from 16th August by clicking on

birlabharati.org/admission



Parents can download the registration form and registration card from website of the school and submit the same to the school office along with Rs. 1000/- in cash.


Registration forms

should be submitted at school office on any working day (Monday to Friday) from 26.08.2019 between 09.15 a.m. to 01.15 p.m.


Minimum eligible age

for admission to LKG is 3 + as on 01.04.2020 (only those born between 01.04.2016 to 31.03.2017 need apply). For the remaining classes, please look at the age eligibility criteria. Original birth certificate from Kolkata Municipal Corporation or any Municipality is to be presented for verification of age at the time of the submission of Registration form. Aadhaar Card of both the parents must be presented for the verification process.


The

dates

of oral interviews

for LKG and UKG will be given at the time of registration.


The

list

of children qualifying

for the Interview (LKG and UKG) and Written Test for the other classes will be put up on the Notice Board as per merit subsequently.

No application sent by post or courier concerning admission will be entertained for admission.
Only those children whose forms are complete / legible / correct/and the date of birth in the birth certificate is according to stated rules will be called for interview.
Fees once deposited will not be refunded.

No deduction in fees is made for the period of absence or for holidays.
Canvassing in any form will be a disqualification for the applicant.