Offering Success Orientation for each Student
When you dig a little deeper into the student experience, you realize many of them are mindlessly drifting from task to task rather than understanding the skills they should be gaining and sharpening from their assignments.
Preparing Students for Successful future
Most of the time people think a student is successful when they get good academic grades. But when you look a little closer, those who achieve good grades are sometimes unhappy students who have only learned to do what teachers ask.

We work hard to improve students acheivements
A student can be successful only in an area and gain social recognition too, for example in a sports or artistic field. A student can be successful only in an area and gain social recognition too, for example in a sports or artistic field.
Another element of success, without doubt, it's planning goals. How many students go from one task to another without stopping to meditate on the impact of their work and the formation of skills? This is the reason when they are ready to complete their studies, they are so anxious and it's usual to hear someone say, "I don't know that I know". The worst comment of all, though, is "I do not feel confident about myself".
Welcome to
Birla Bharati
Welcome to our website. As the Principal of this reputed educational institution which belongs to the extremely prestigious Sarala Birla group , I encourage you to take some time to explore the site to get a feel of our school and find out more about the opportunities that exist here. Birla Bharati, founded in 2001, is a happy and exciting place to learn and work where student-teacher relationships are strong and mutually respectful. We believe in placing the student at the centre of their own education and that learning is a life-long experience, hence our school motto – " Knowledge is the greatest wealth. " Students are encouraged to take some responsibility for their own learning and to support others in their efforts. We expect teachers to lead by example and demonstrate that they are reflective practitioners. As a successful school we will never stand still; we will continually strive for excellence by monitoring and evaluating our progress so that we know exactly where we are and what we need to improve.
" The most important person in our school is the pupil; the most important asset is the teacher." At Birla Bharati we recognize that learning doe not only happen in the classroom. Our students regularly excel in co-curricular activities including sports, drama, music and local and regional levels. We are always looking at developing additional opportunities for our students to enhance their learning including field trips, conferences etc. We firmly believe that education is a 3-way partnership amongst students, parents and teachers. We are committed to fostering excellent relationships with parents to ensure the very best support. Birla Bharati provides many opportunities for students to develop in all aspects of their lives aimed at reaching their full potential as confident and valuable world citizens. Last but not the least, we believe as John Dewey (1859-1951 ), the American education reformer said : " Education is not a preparation for life, education is life itself." We are proud to be one of the largest established schools of the city and look forward to welcoming you to our school community.


Ms. Apala Datta
Principal
Birla Bharati
Know More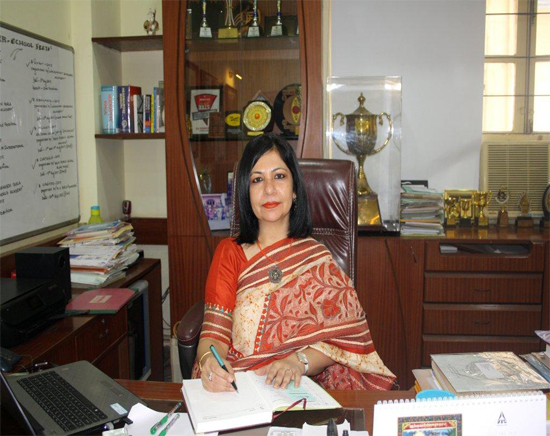 Our
Notice Board
CLASS XI ADMISSION TEST DATE ( 2018-19 )
Interested candidates seeking admission in class XI will have to appear for an admission
test on 17th of February 2018
Subjects available:
Science with Biology
Science with Computer
Humanities
Commerce
All students opting for Mathematics will appear for the Mathematics exam from 9.30am .
Humanities students who are not having Mathematics, will only appear for English exam from 9.30am.
NOTE :
Humanities students who have a combination with Mathematics will appear for English from 11 am to 12.30pm, after Mathematics exam.
Download all the forms namely :
Humanities students who have a combination with Mathematics will appear for English from 11 am to 12.30pm, after Mathematics exam./p>
Our
Latest News
10:30 am To 8:00 pm
http://birlabharati.org/academics/online-result-iii-to-viii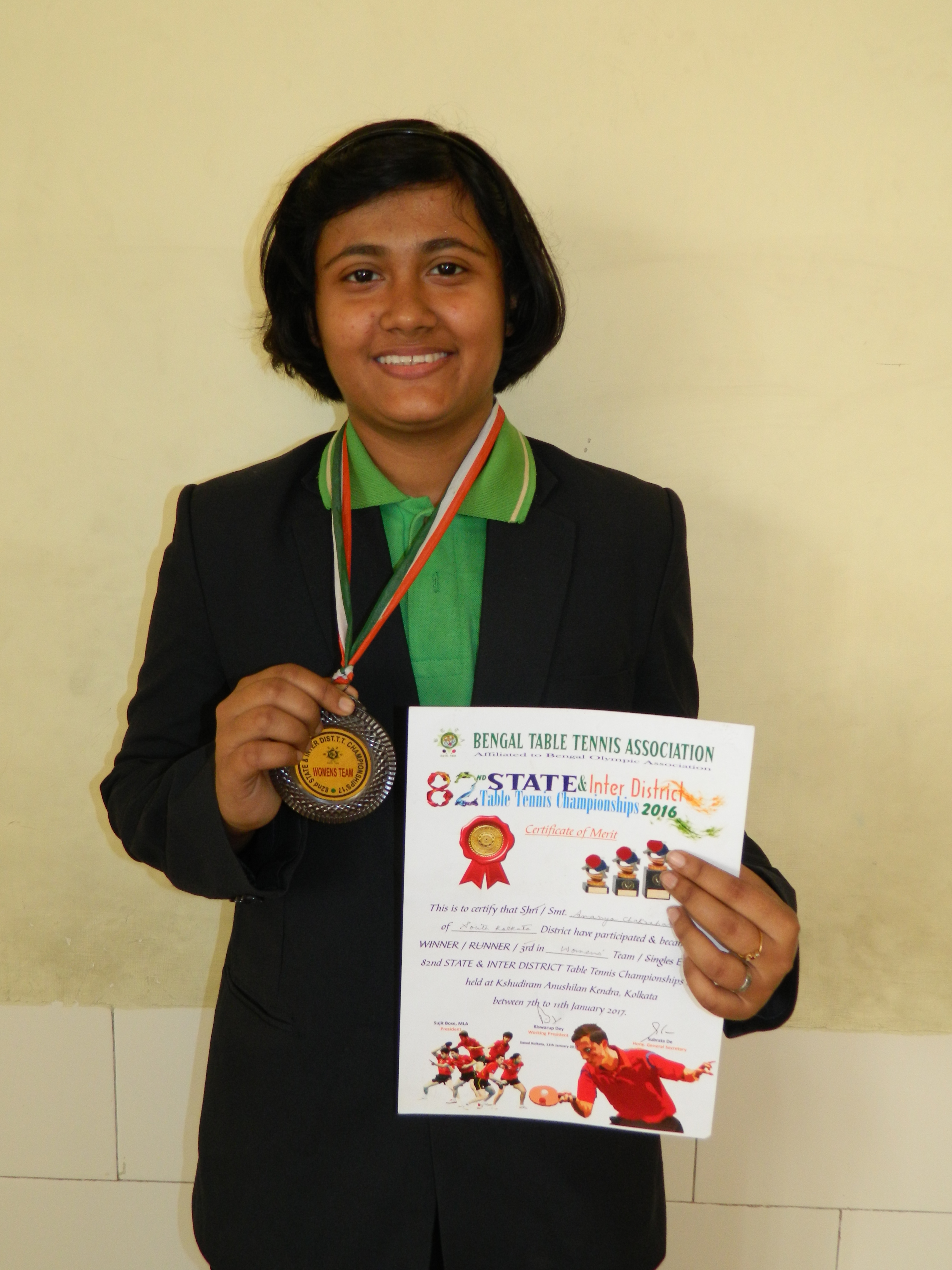 10:30 am To 8:00 pm
ANANYA CHAKRABORTY
CLASS - X SECTION - D
82nd STATE AND INTER DISTRICT TABLE TENNIS CHAMPIONSHIP 2017
POSITION - 3RD
View All