Download
Blog Post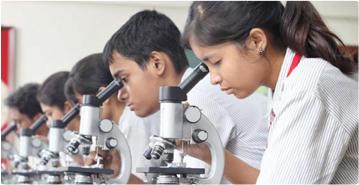 Online Admission Procedure 2020-21
Online Admission XI (2020-21)
Please follow the procedure given below for the registration of class XI :
1. Download the registration form, registration card and admission form.
2. Fill in the form.
(The information in the form can be scanned/ typed soft copy by converting the pdf file to word document)
3. The required fees to be paid via this link http://m.paytm.me/bb_registrationfee_nrweb
4. The filled up form, required documents and receipt of the payment to be mailed to birlabharatiadmission@gmail.com
5. Once the registration process is completed successfully, the student will be assigned a unique registration number and further instructions over the registered email id within two working days.