HOW TO DOWNLOAD RESULT FOR CLASSES III TO VIII ONLINE.
http://birlabharati.org/academics/online-result-iii-to-viii
TABLE TENNIS CHAMPIONSHIP 2017
ANANYA CHAKRABORTY
CLASS - X SECTION - D
82nd STATE AND INTER DISTRICT TABLE TENNIS CHAMPIONSHIP 2017
POSITION - 3RD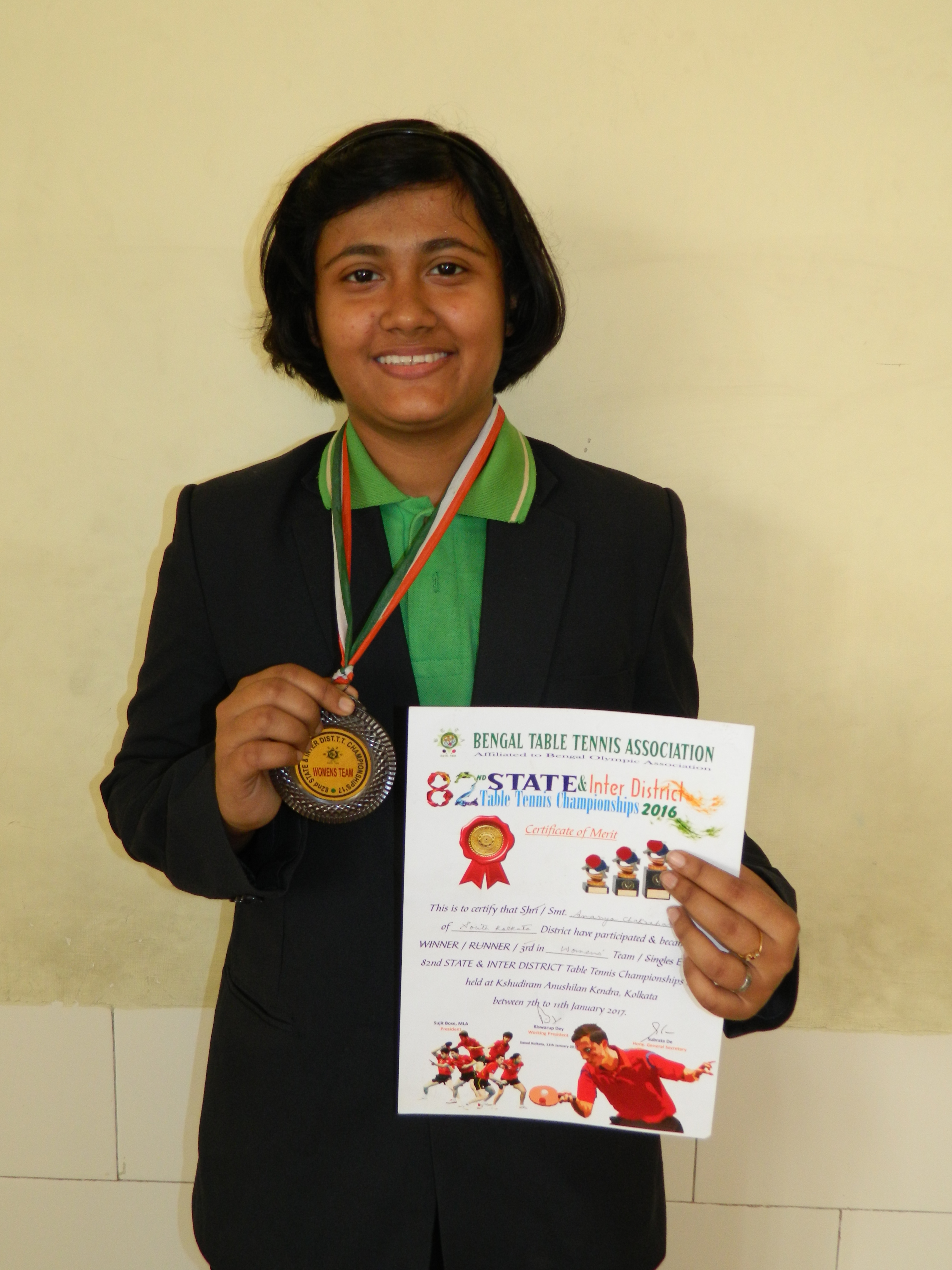 INTER SCHOOL YOGA COMPETITION
SAPTARSHEE ROY
CLASS - IX SECTION - C
INTER SCHOOL YOGA COMPETITION AT HARIYANA VIDYA MANDIR 2016-17
POSITION - 3RD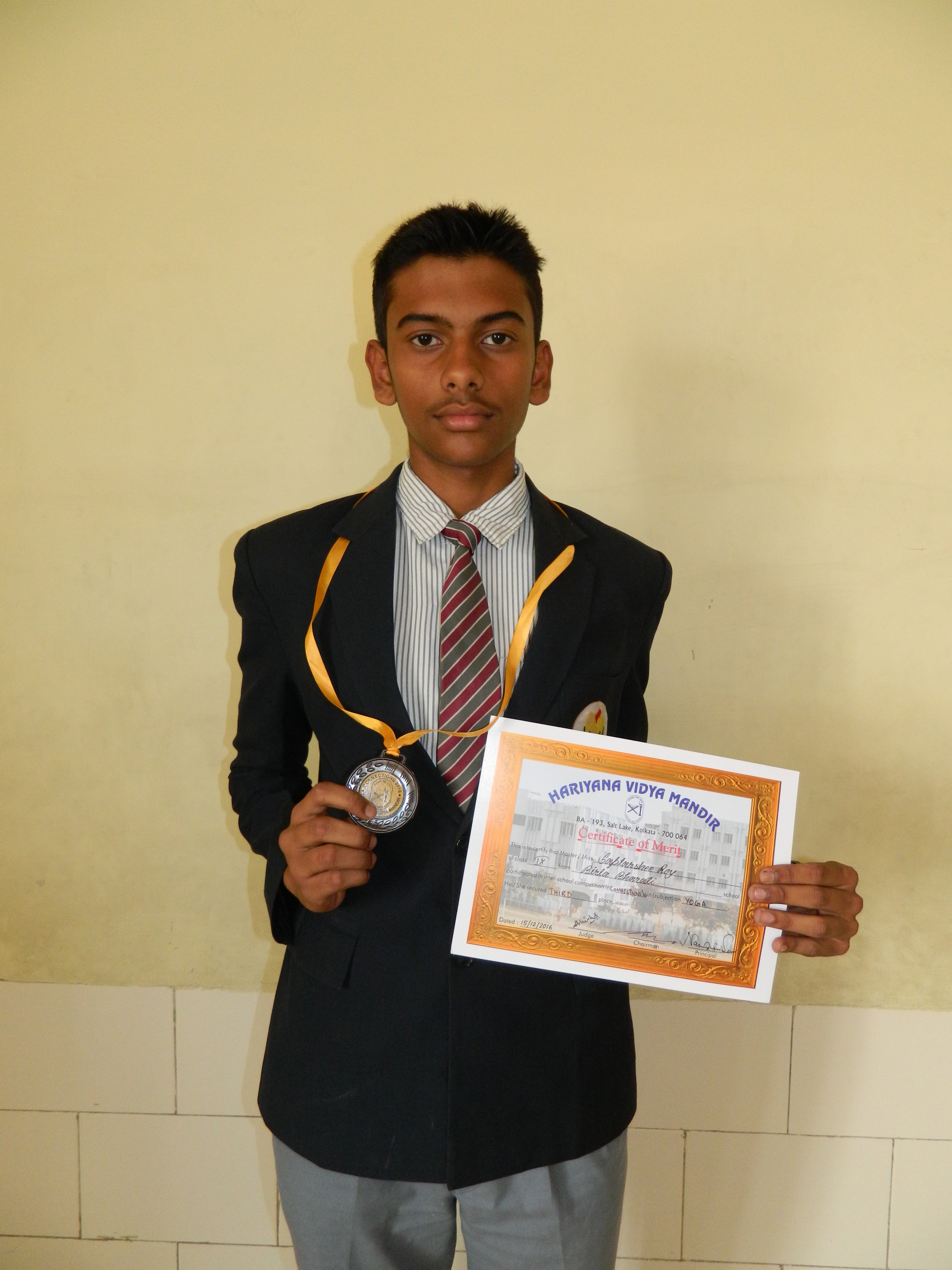 New Young Metro
Primary Olympiad
Birla Bharati hosted the English Primary Olympiad on 7th January 2017 and the Mathematics and Science Primary Olympiads on 14th January. Children from renouned schools viz. La Martiniere , Loreto House, Mahadevi Birla World Academy , S.D. Birla , Birla High among others participated in the Olympiads.