PARENTS ORIENTATION FOR CLASSES VI-VIII
PARENTS ORIENTATION FOR CLASSES VI-VIII
Parents Orientation Program for the Middle school was held on 7th April 2018. Principal Ms Apala Dutta welcomed the parents to the program and said that, beginning Middle school requires students to make many changes and adjustments. Adolescence being a difficult period, students need the help of parents and teachers to ensure that these changes are met.

The Middle school coordinator spoke on the general rules of conduct and discipline of the school. This was followed by the Ummeed Team who introduced themselves as counselors who will tackle the emotional and psychological issues of the students by conducting Workshops and individual counseling in school.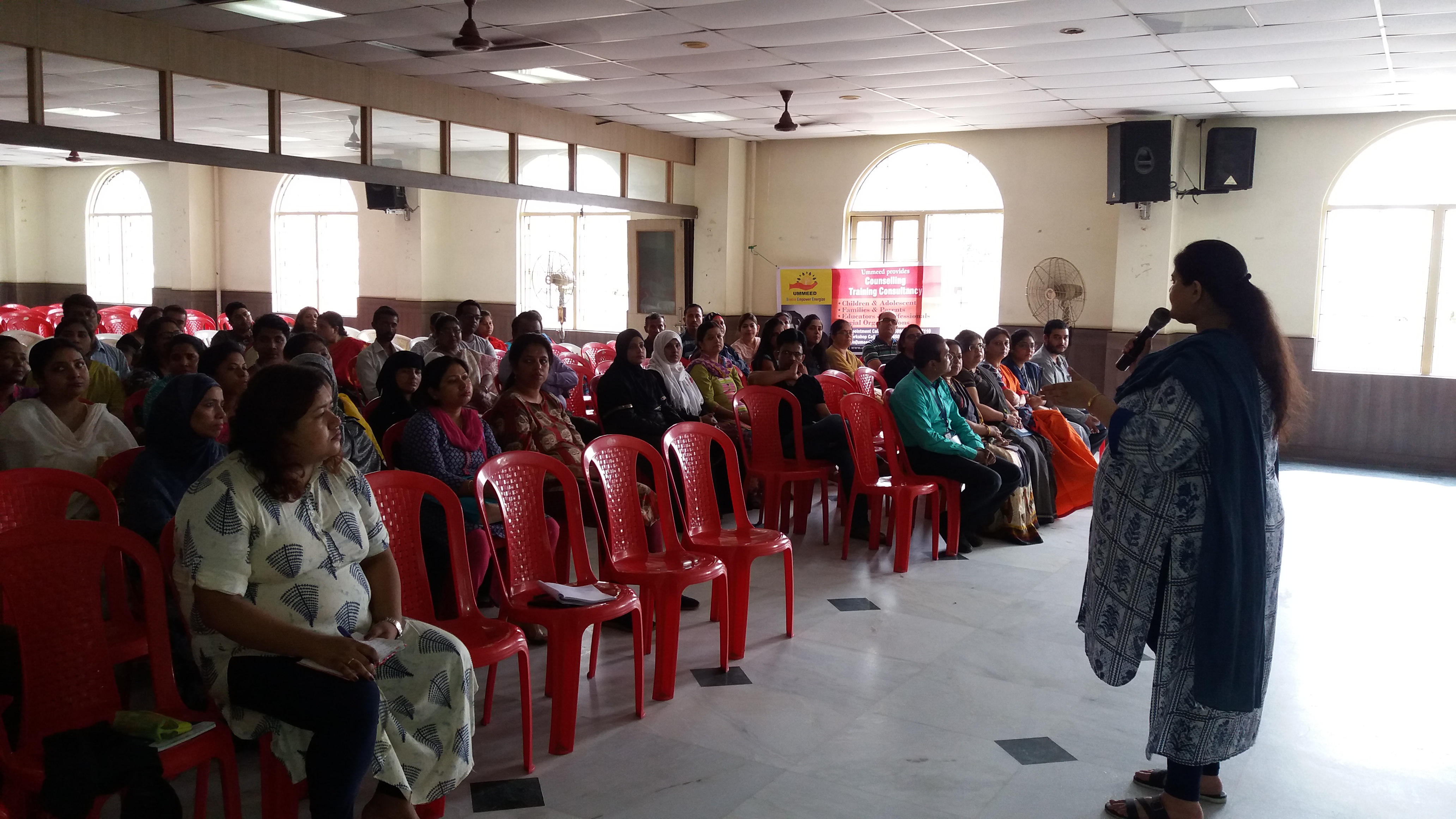 AMBEDKAR JAYANTI
A Special Assembly was held by Middle school on 13th April 2018 to commemorate the birthday of Dr. Babasaheb Ambedkar. The students prepared informative charts and posters. A Power Point Presentation narrated the life and achievements of this great personality. The students sang the rabindra sangeet '' Aponi abosh holi,tobe bol dibi tui kare…'' as a tribute to this legend.